Apply For Dubai (UAE) Visa 0 reviews
Add to Wishlist
United Arab Emirates - Dubai
Availability Daily
Instant Confirmation
Free Cancellation 1 day Prior
Duration 3 Month Visa
---
Overview
This Visa is valid for 90 days to stay (Single Entry, including the date of entry and exit) availed by travelers having a longer stay in UAE. This type of Visa is preferred by travelers going to UAE for holidays, visit family/friends or for business training, etc. The entry validity of the visa is for 58 days from the date of issue and is extendable twice for 30 days each after completion of 90 days stays. You need to provide your passport scan copies; it should have a 6-month validity. If you are applying from the UK/US then you should scan the current visa page copy also. One latest photo with a light background would be good. Its always better to check your passport validity before sending the docs.
---
---
Highlight
What makes this tour special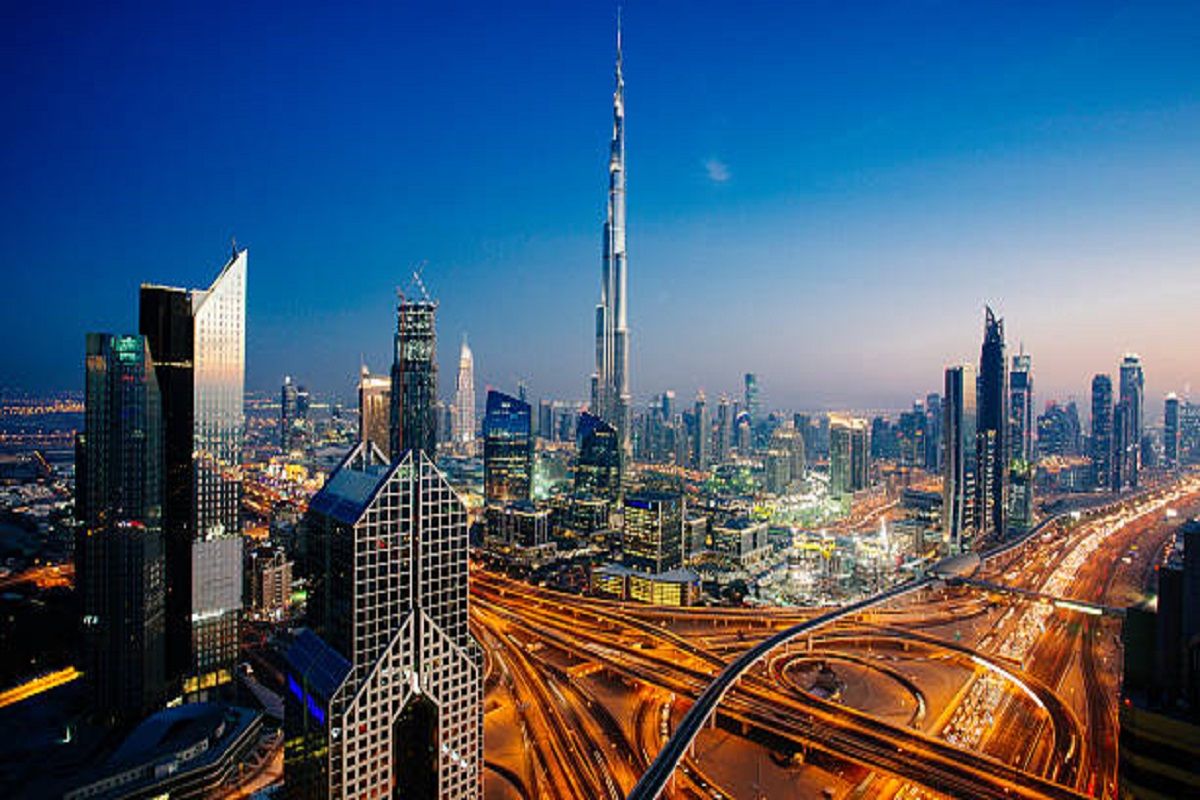 Dubai visa is a single point visa enabling your transit to Dubai.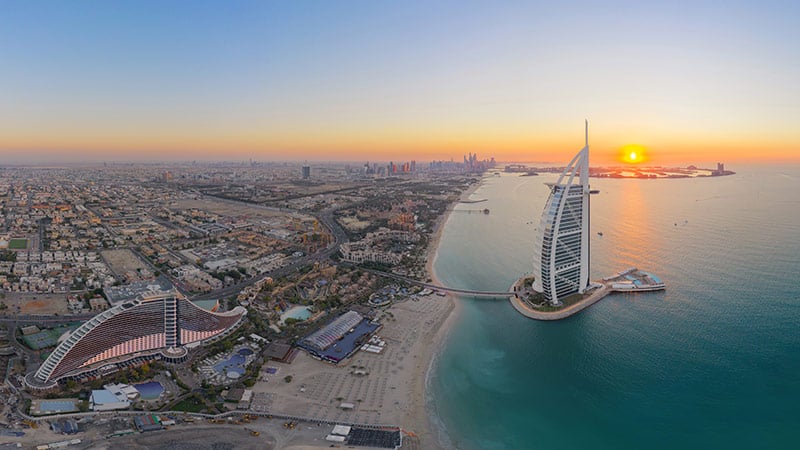 Visa Application form duly filled and signed.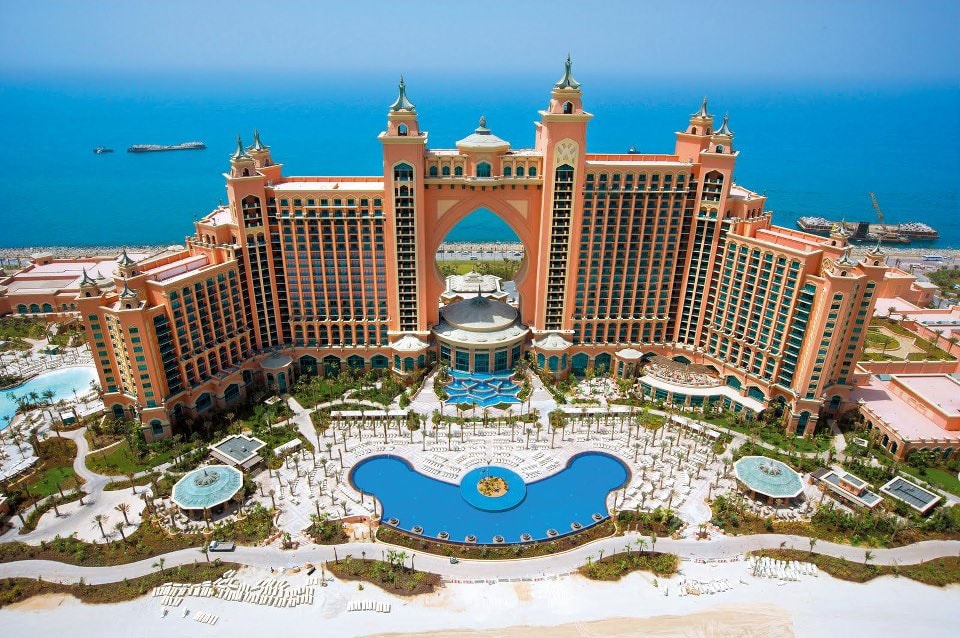 This is now available electronically, which allows you to submit your arrival information up to 14 days before your visit.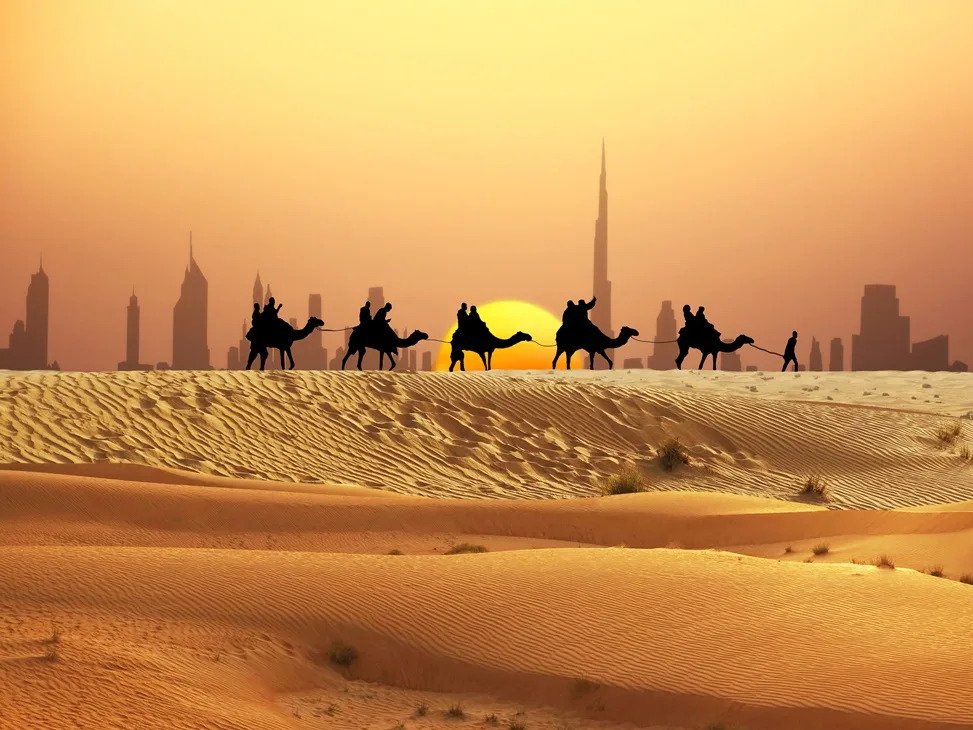 ---
Things To Know
Best To Know
---
ID proof is mandatory for each individual guest at the time of booking.
All foreign nationals must share their passport and visa details at the time of booking, and also upon arrival.
Required visitor's documents include a passport-sized photo, the front, last, and departure pages of the passport, as well as confirmed return airline tickets if you have already visited Dubai.
The passport should have a minimum 6-month validity period.
The format of the passport shouldn't be handwritten.
The given documents shouldn't be hazy or worn.
Families with children travelling together may not be required to present guarantee documentation.
Once our visa staff has examined them, travellers of Indian nationality might not need to provide guarantee papers.
Passengers who have previously made hotel and excursion reservations through RTT are not required to present any guarantee documentation.
Documents for Visitors with Guarantor In UAE include- Guarantor's Passport copy and visa page copy (both valid for minimum 3 months). A security cheque of AED 5500 for each visa, this cheque will be used only if the visitor is absconded. Last month Bank statement supporting the cheque drawn from the same account with good transactions in it.
Documents for Visitors with NO Guarantor in UAE include- Family visitors may not need to put any deposit instead they can make the Hotel / Airline / Tour booking with us with best-guaranteed prices. Certain visitors (except for families) are required to pay an amount of AED 5500 towards the Security Deposit. Although this amount is fully refundable, please be informed that we'll reimburse you the money only after you send us the scanned copy of your passport page with the UAE Exit stamp. This step is vital to make sure that you're not overstaying and already left the country.
---
Terms and Conditions
Confirmation
The Company will provide the service as set out and confirmed in writing.
Travools does not hold any confirmed reservations of the travel products in such itineraries.
The same is subject to availability at the time of booking. Even the tour cost might change based on the availability of the travel services included in the tour.
Itinerary timings in the tour are approximate and may be subject to change.
The Company reserves the right to notify you of any increase in price before accepting your booking.
You will get a confirmation voucher via email within the company timeline. If you do not receive a booking confirmation, please notify us.
In case we are not able to send a confirmation voucher because of some occurrence then our operator will connect you.
Cancellation policy
Refunds will be issued for cancellations made as per the activity terms & Conditions
Changes and cancellations of confirmed bookings may incur fees from Suppliers in addition to our service fees. Supplier's fees are outlined in their relevant terms and conditions.
In the event of a force majeure or unforeseen event, the operator reserves the right to cancel the tour. In this case, you will be given the option to reschedule or request a refund.
Booking Policy
All bookings must be made through an authorized representative of the Company.
Our Liabilities & Limitations
Your rights with respect to a confirmed booking affected by an event of Force Majeure will be
subject to the terms and conditions of the relevant Supplier.
We shall not be responsible for any delays & alterations in the program or expenses incurred – directly or indirectly – due to natural hazards, flight cancellations, accidents, breakdown of machinery or equipment, breakdown of transport, weather, sickness, landslides, political closures, or any untoward incidents.
Refund Policy
Your entitlement to a refund for canceled bookings is subject to the relevant Supplier's terms and conditions.

We will be entitled to deduct our service fee from any refund we receive on your behalf before remitting the balance to you.

If we are managing or arranging a refund for a canceled booking on your behalf it will not be paid to you until the Supplier provides the reimbursement to us, and we will not be liable for any delay on the part of the Supplier.
---
---